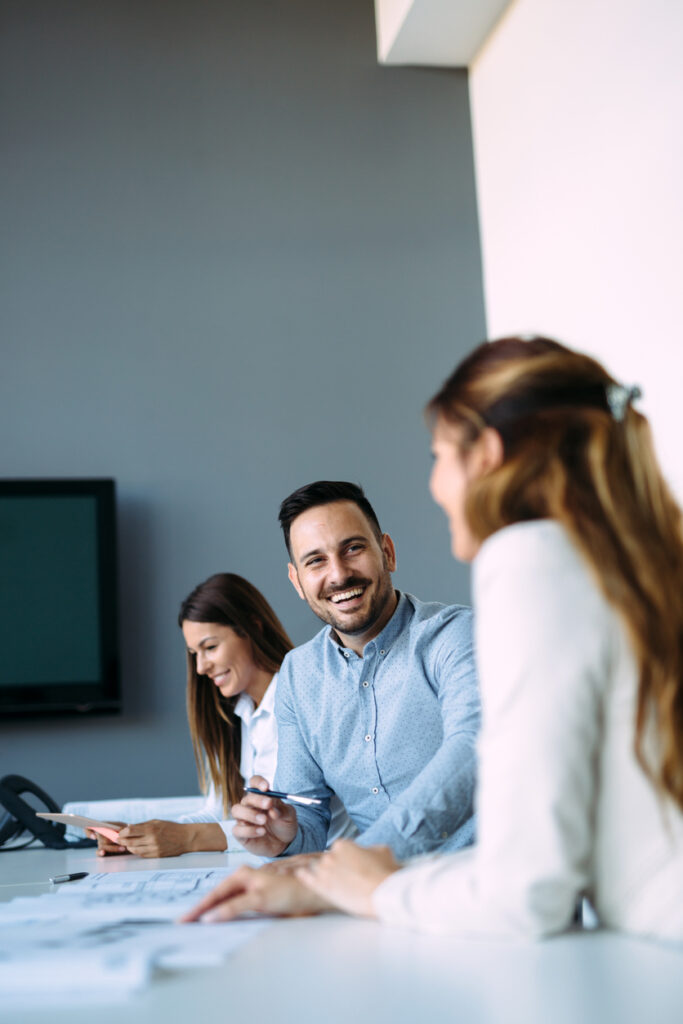 Cf Pharma is an ISO 13485 and HACCP accredited company based in Ireland that manufactures a range of novel specific Health Food Supplements, Medical Device Formulations and Advanced Topical Dermatological Solutions for both the Human and Animal Healthcare.
CF Pharma has a large employee base with skills sets that provide high quality, innovative, safe and effective medical devices in compliance with regulatory requirements.
The company is continuously looking to improve the product portfolio with new and innovative products for the human and veterinary range.